Adriaus Consulting offers a complete package of specialist expertise in Global Regulatory Affairs, Regulatory Strategy and Project Management
GLOBAL REGULATORY AFFAIRS
We have a wide and deep breadth of experience in Global Regulatory Affairs which inform a considered approach to planning and executing global and regional regulatory activities.
Read more

REGULATORY STRATEGY
We develop effective Regulatory Strategies to expedite development, achieve regulatory approvals in global or regional jurisdictions and commercialise medicines.
Read more

PROJECT MANAGEMENT
We optimally project manage development programs and complex regulatory submissions that lead to successful outcomes.
Read more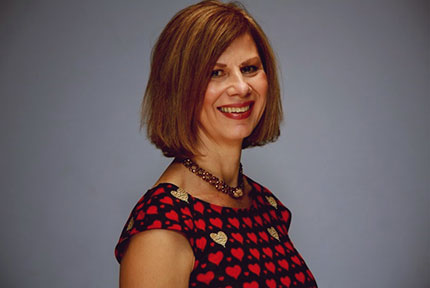 PRINCIPAL CONSULTANT
Adriana Stefancic is the Principal Consultant and Managing Director of Adriaus Consulting. She has an extensive track record of success with global Regulatory Agencies and is vastly experienced in all stages of product development, commercialisation and life-cycle management of medicines. Adriana will personally provide all consulting services.

Read more